Contact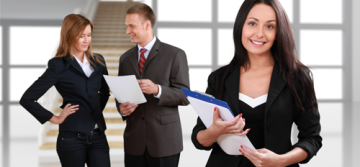 Get in touch with our team today to request a free design consultation, or just learn more about the cutting-edge products we carry. German Design Center is a full-service interior design company, providing customized closets that we can deliver and assemble for you.
Our products may been seen in person at one of our showrooms in Westchester, Brooklyn (Red Hook) and Manhattan (Broadway or Chelsea). We recommend that you take a visit to see and fully experience German Design Center at one of our showrooms to get a feel for using our remarkable furniture.
However, if you cannot make it in person, fill out the contact form below and one of our design experts will get back to you in a timely manner. We would love to speak with you about building your new modern closet that will merge style and dexterity within your living space.